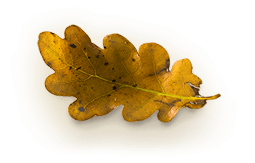 1
Do I Need An Account To Order?
No, not at all. You are able to checkout as a guest if you would prefer. Just select the orchids you'd like to send and enter your name and email (so you can track your order and we can get in touch if we need to)!
2
Follow Can I Edit My Order?
To change the product, the delivery options or for any problems please get in touch with us on +91 790 7873 495
1
What are the payment options available?
This website integrates WooCommerce to facilitate all payments and purchases. It accepts all debit cards and credit cards in India.